Hangzhou Eaglerd Traffic Industry & Trade Co.,Ltd was founded in 2007. Our company
is a professional supplier of roadway safety and traffic facilities, we are engaging in
manufacture, construction and sale in the field of theroadway safetyproducts. "Safe road ,
Safe world" is our goal. We own Production Dept, Market Research&Purchase Dept,
Engineering Dept,SaleDept. We collect high-tech and use environmental-friendly material
to create our products.
Quality is our life and to serve customer ina better way is what we pursue.

Product
Aluminum solar led pathway road stud
Road stud is used on the roadaide or middle of road,reflect in the dark and warning the
driver to keep safety driving,It can be made of plastic,aluminum,glass,ceramic,even
solar model.
Material

Size

led Color

Loadingability

Weight

AL+led + batery+solar panel

110*95*23MM

Yellow
white
red
blue green

20tons

310g
Working time: Under the standard light intensity, it can work more than 7days after fully charged
1.2V, 600mAh Anti-high(low) temperature NI-MH
Resist compression :
>
20tons(in static)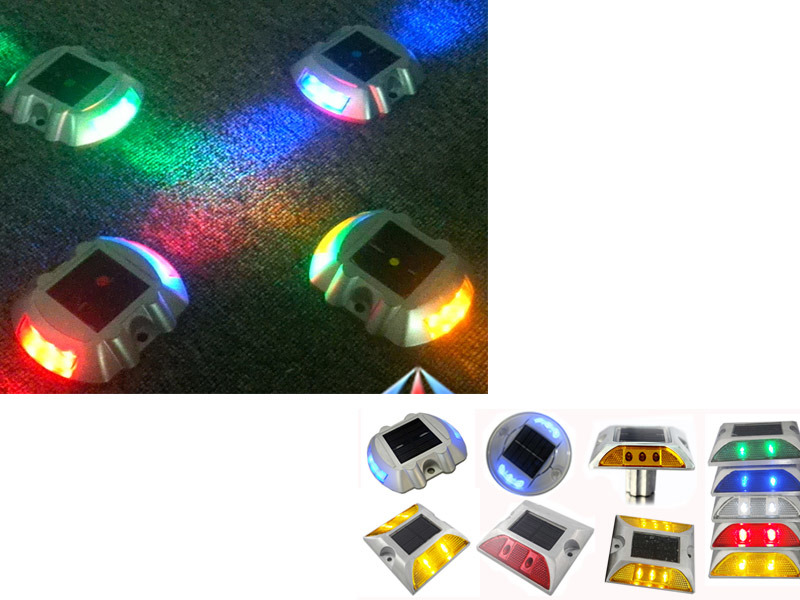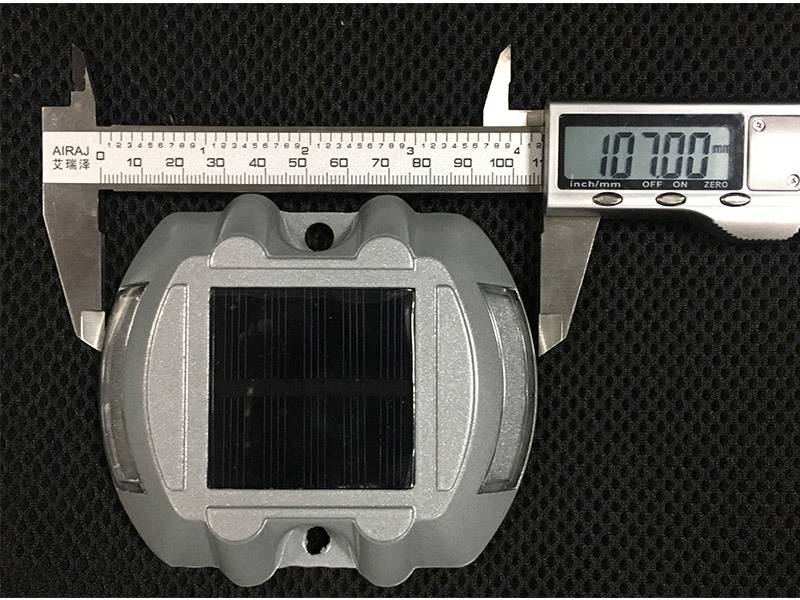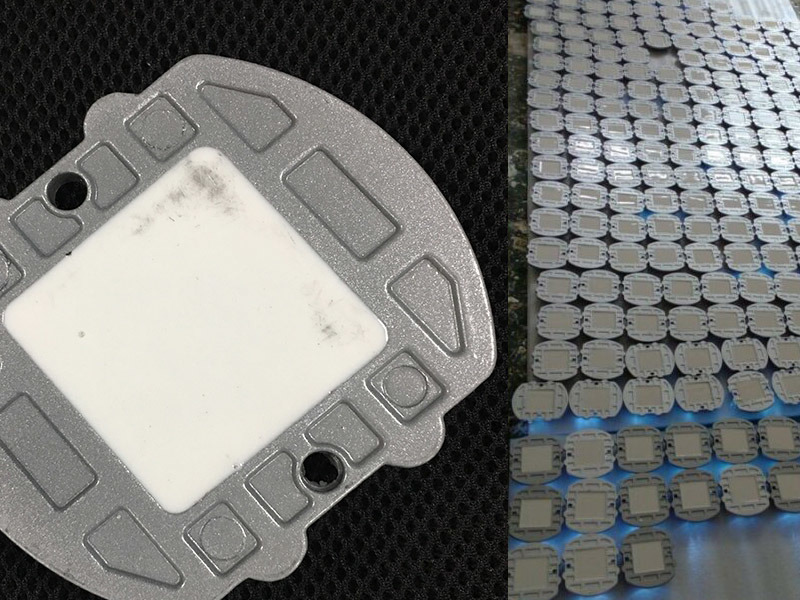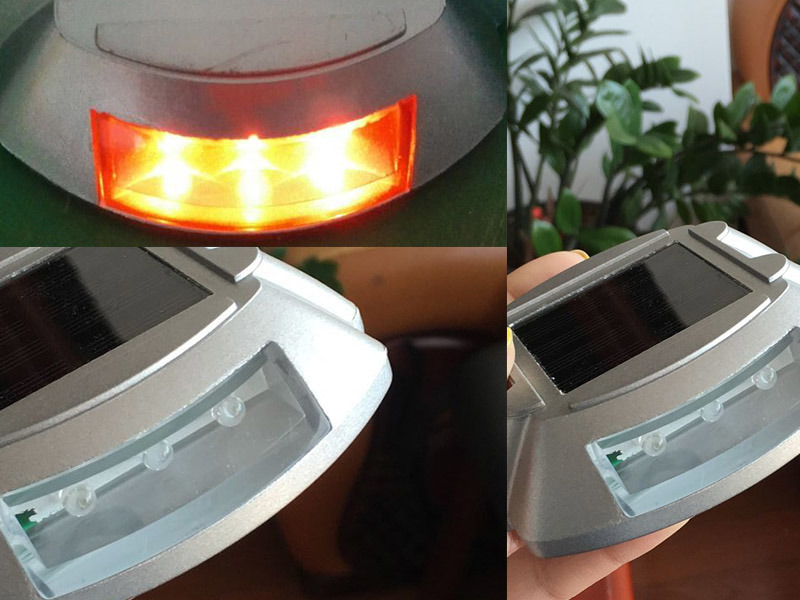 FAQ:
1.How many piece per carton ? -------------------------------50pcs packing detail 38*27*28CM 15.5 kgs/16.5kgs
2.where did u sell ? ---------------------------------------------North aNd south America,Europe suchas italy,mexico......
3.Can you produce with our logo ?-----------------------------yes,we can engrave the logo on the top. if quantity enought